Holistics November 2020 Product Updates 🎄❄️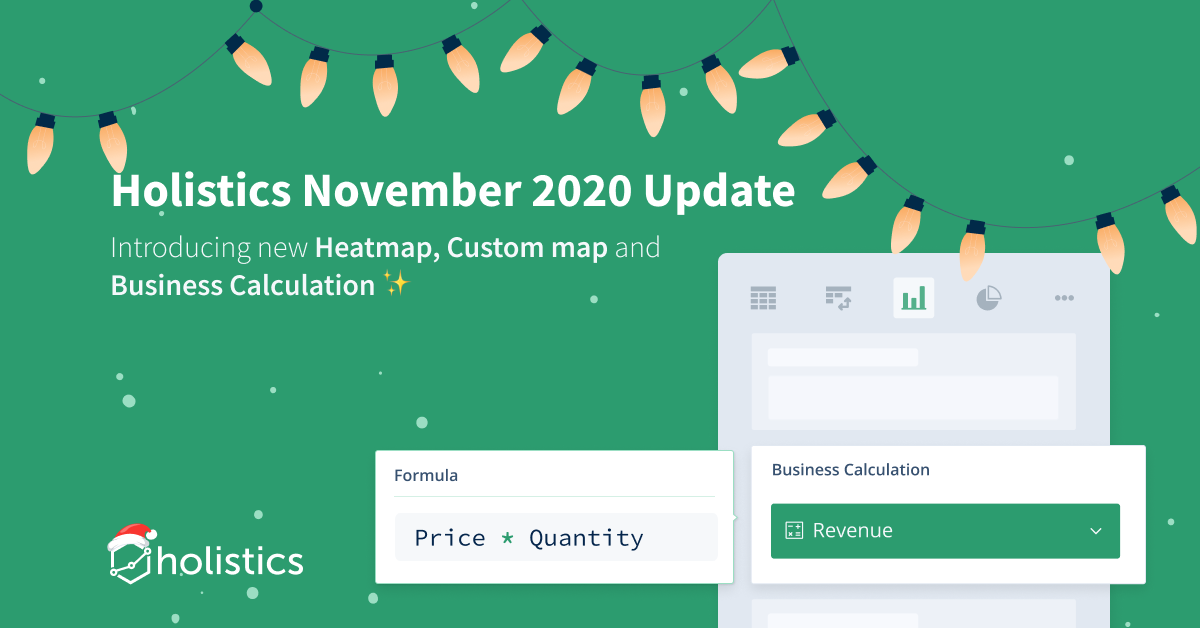 Another festive season is coming! If you haven't got any plan for the upcoming holidays, here's our little suggestion: Explore Holistics' newest features and improvements.
I'm sure they will keep you on your (mistle)toes all December 🎄
Introducing: Custom Filled Map
Now you can generate a beautiful custom filled map by uploading your own GeoJSON file to Holistics. To learn how to create a Custom Map, visit our guide here.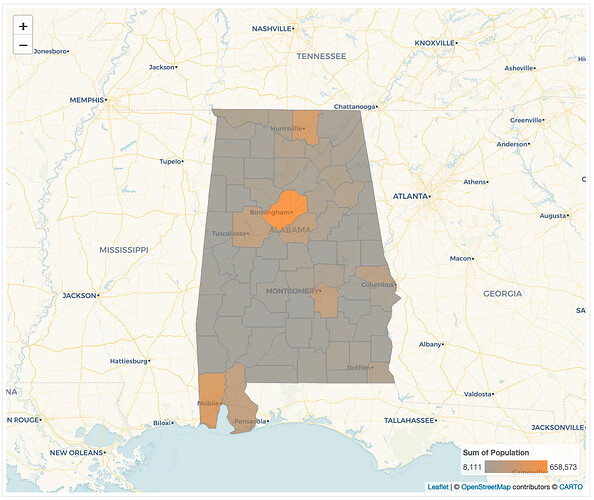 Revamped Heatmap (Beta)
We have changed our default color scale system from Jet to Viridis, added more customization options, and change our background map display. You can try this beta heatmap out by generating a Point Map first, then toggle Heatmap on in Styles settings.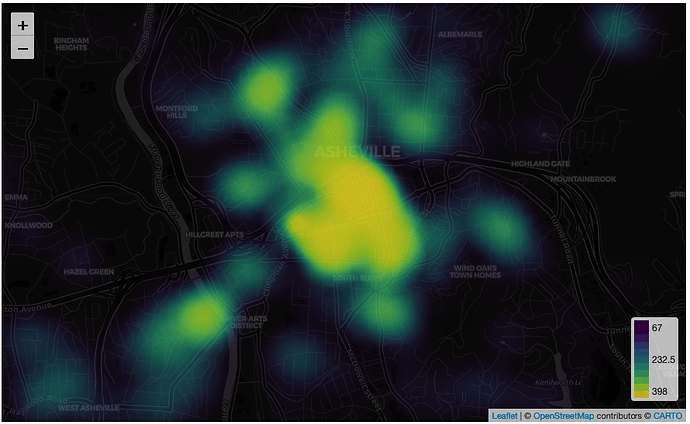 heatmap-in-newsletter890×548 440 KB
Note: We will introduce more changes to this beta in the upcoming weeks
Improved Search Experience
Have you ever been buried by too many items and couldn't find your target report?
Good news! Our Search Box has been further improved, which will instantly show the matching results. You can not only view your recent searches but also narrow down the result list by filtering by object types.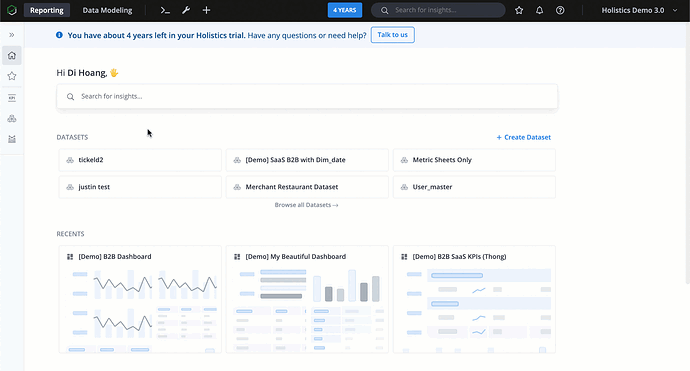 Business Calculation
Business Calculation helps Explorers create custom dimensions or measures quickly without touching the underlying data models logic.
You can imagine it's like calculating 2 or multiple fields in an Excel Sheet. Its formula can be easily adjusted right in the Dataset Exploration View.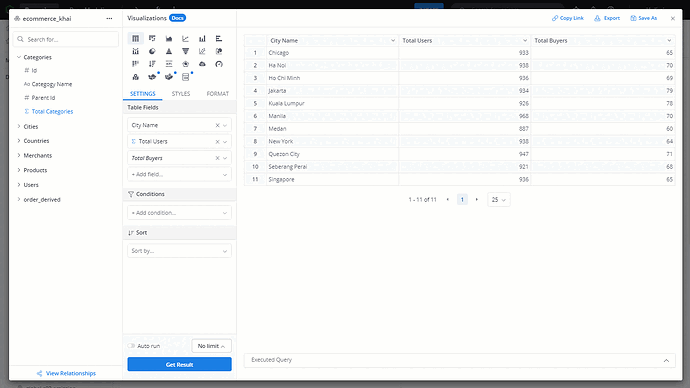 For more information, please refer to our doc about Business Calculation
Upcoming 🔜
Filter on measures
Improved Conversion Funnel
Bulk Action
Drill-through in Embedded Dashboards
SSO/SAML login (available in Professional Plan)
New posts in our blog
Let's stay in touch!
Besides the aforementioned features, November witnessed a lot of bugs caught and improvements. Head over to our November release note for the most recent updates!
Please continue sending us your feedback and don't forget to subscribe to our newsletter to stay updated with the newest features!
What's happening in the BI world?
Join 15k+ people to get insights from BI practitioners around the globe. In your inbox. Every week. Learn more
No spam, ever. We respect your email privacy. Unsubscribe anytime.
From SQL Queries To Beautiful Charts
Connect to your database and build beautiful charts with Holistics BI
Learn More
"Holistics is the solution to the increasingly many and complex data requests from the operational teams"
---
Tang Yee Jie
Senior Data Analyst, Grab