The 4 Basic SQL Commands: SQL Basics 101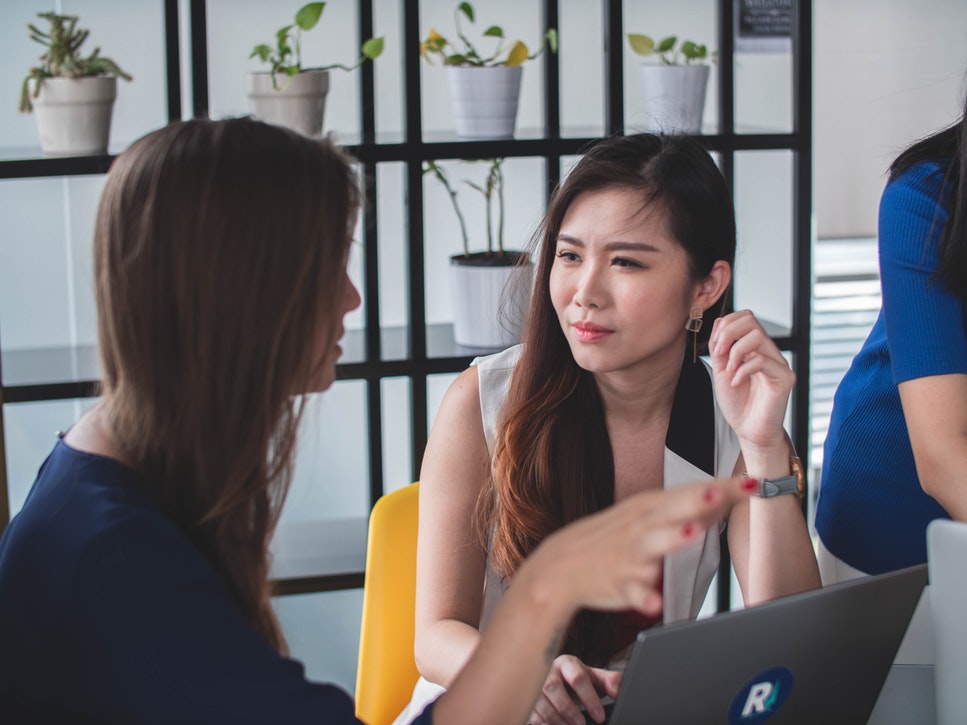 Fear not data traveller, though the data landscape may seem wild and treacherous, we will help you, young padawan, to navigate the very beginnings of a life-long quest for analytical excellence.
These four basic SQL commands will aid you in your many battles with the legendary Big Data, always remember your training and come back to these first principles.
Summoning an entire table (SELECT * FROM TABLE)
Invoking columns from a table (SELECT columnX, columnY FROM TABLE)
Calling only your chosen rows that meet your requirements (WHERE conditions)
Binding tables together as one (JOIN statements)
What's happening in the BI world?
Join 15k+ people to get insights from BI practitioners around the globe. In your inbox. Every week. Learn more
No spam, ever. We respect your email privacy. Unsubscribe anytime.
Confused about the complex analytics landscape?
Check out this book to bring yourself up to speed on the ins-and-outs of a contemporary analytics stack.
Download Book
"I'm shocked to be telling you this next sentence: I read a free ebook from a company and actually loved it." - Data Engineer