What It's Like Being a Growth Hunter Intern at Holistics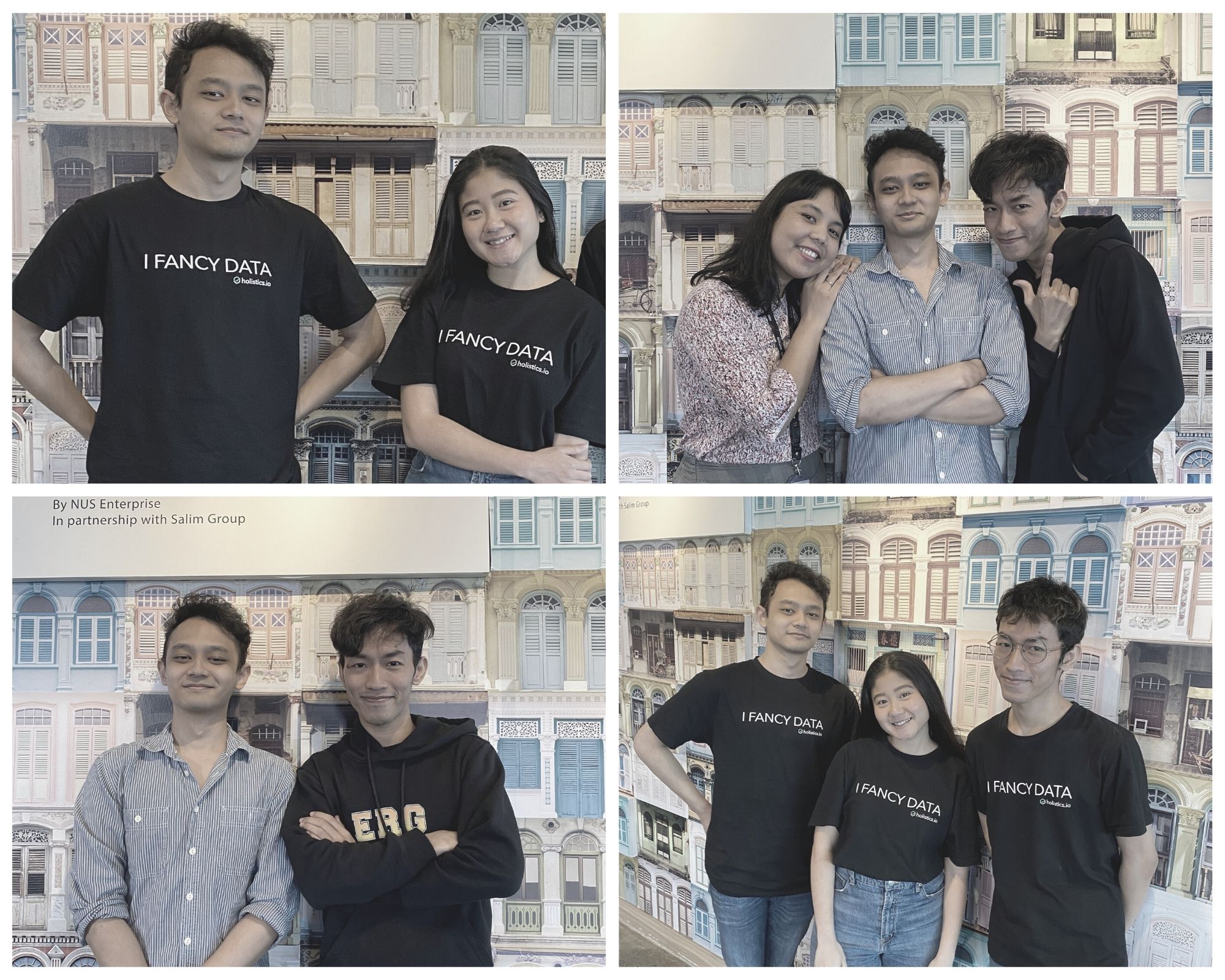 As an undergraduate, it has always been a priority for me to participate in an internship or gain work experience to improve my credibility. Working in Holistics gave me a wholly unique experience, mainly because most of my co-workers are located in different countries while communicating proficiently with each other. What comes as an even bigger surprise is that my supervisor Yahya is the only employee in Indonesia, handling most of the operations there.
The internship program starts on the 24th of February. On that day, I was introduced to everyone in the office. Everyone was amicable, and I find it easy to get along with them. Additionally, we work in a co-working space, most of us came from different companies and backgrounds. When the lockdown caused by the COVID-19 pandemic was announced, I was encouraged to work from home. Even though I don't necessarily feel like working from home disturbed my workflow, I still miss working in the office, mainly because of the social environment.
I inherit the same title and tasks from the previous intern, Clarisa. A lot of the task consists of research and prospecting for new clients. Sometimes I also work on promotional content on media with My Nguyen, our internal designer. Besides the responsibilities I got from the previous intern, I also participate in meetings with prospects.
The internship program was supposed to end on the 24th of May. However, since it's still quite some time until my next academic year starts again, I decided to extend the program until the end of July. These last few months are the most intriguing moments since I am now assigned more impactful tasks because I am far more understanding of what I do. Later on, I got to work with Audrey Liu, who is also relatively new to the company, interestingly I got to learn a lot from her. She taught me about analyzing customer behavior, value proposition, etc.
I personally learned a lot from Holistics, from gaining new knowledge to recognizing my own culpability. Working here has marked a huge milestone in my work life. I got the chance to learn to communicate with other team members abroad, taste what actual working life is, gain knowledge from experienced people, and a lot more. I also would like to say thank you to the Holistics team, I am very much grateful for the time I spent and all the things I learned here!
What's happening in the BI world?
Join 15k+ people to get insights from BI practitioners around the globe. In your inbox. Every week. Learn more
No spam, ever. We respect your email privacy. Unsubscribe anytime.
Confused about the complex analytics landscape?
Check out this book to bring yourself up to speed on the ins-and-outs of a contemporary analytics stack.
Download Book
"I'm shocked to be telling you this next sentence: I read a free ebook from a company and actually loved it." - Data Engineer