What It's Like Being a Designer Intern at Holistics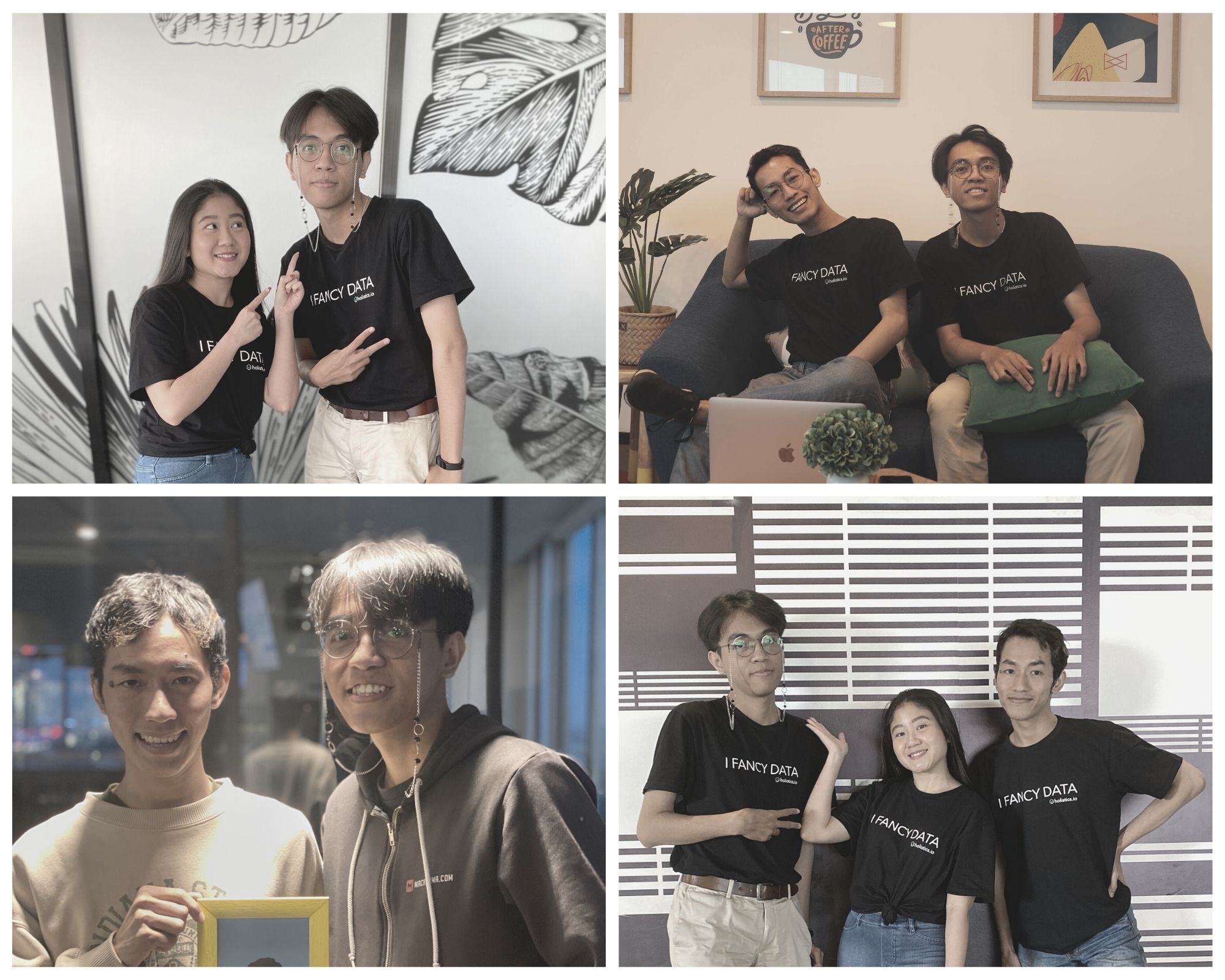 It was November 2019 and I was still in my seventh semester in university. I was looking for an internship program to meet my graduation requirements. I saw that Holistics had an opening and I decided to apply through a job site. I was called in for an interview with the program manager, which turned out to be a fairly detailed interview about the design style that I had. There were several other candidates who applied for an internship, however I was the only one accepted.
At the beginning of my internship, I was quite surprised that the program manager is the only one who handles operations in Indonesia. It was also my very first experience working out of a coworking space. However, as I met many different companies, I found many advantages of interacting with people from different backgrounds. At BLOCK71 Jakarta, the culture drives its community members to take advantage of the many network opportunities that come around.
I may have learned many things when I was at university, but interning at Holistics made me realize there are many differences between theory in the textbook and when you are working in real life. Personally, I think it was one of the best decisions I've made to join this internship program. I got first-hand experience to learn to visualize text in the context of design; I gained more opportunities to learn about design, especially in terms of accuracy, with the placement of elements and with how to align my design principles with business. You may hear that many startups have a fast pace of business, but I would say Holistics is executing not only very fast but with lots of automation.
I couldn't be more proud when I learnt that Holistics Software is a runner up in global business intelligence software category, in terms of usability (Gardner Frontrunners 2018). My experience here has certainly made my career journey more meaningful!
One of the more remarkable moments during my internship is when I got a direct job by a Senior Graphic Designer to make a banner and slide presentation for our event in San Francisco. It was so tiring and emotional, yet a challenge for me as a graphic designer. I received many revisions and design requests to improve readability. It was on a very tight schedule and everyone was so busy, I had to work remotely overtime to finish it and sent the file at half-past two in the morning.
I could say our culture in Indonesia is really cool! My desk is very comfy and I like it so much! I enjoyed my time spent here and of course, the guidance and directions from the program manager that always remind me to be more thorough.
Thank you Holistics for the opportunity! It was a good experience and I will surely use this three-months internship as a learning experience for my future.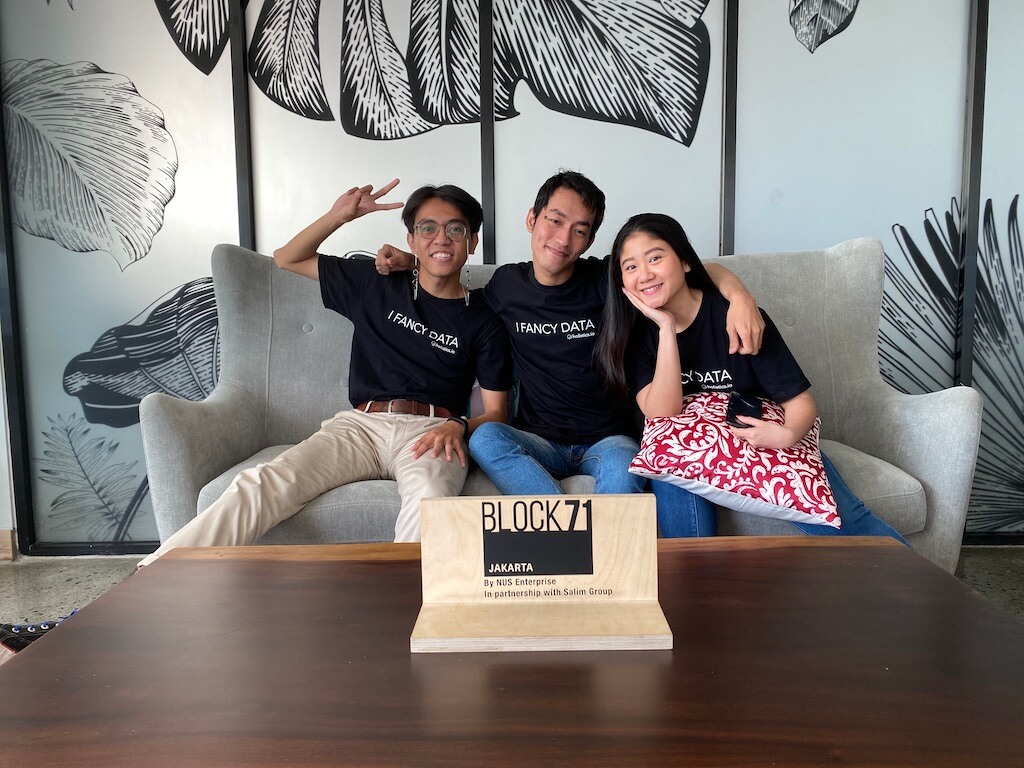 What's happening in the BI world?
Join 15k+ people to get insights from BI practitioners around the globe. In your inbox. Every week. Learn more
No spam, ever. We respect your email privacy. Unsubscribe anytime.
Confused about the complex analytics landscape?
Check out this book to bring yourself up to speed on the ins-and-outs of a contemporary analytics stack.
Download Book
"I'm shocked to be telling you this next sentence: I read a free ebook from a company and actually loved it." - Data Engineer