How Data Analytics Helps MyanLearn's Operations: Holistics Data Platform (Guest Post)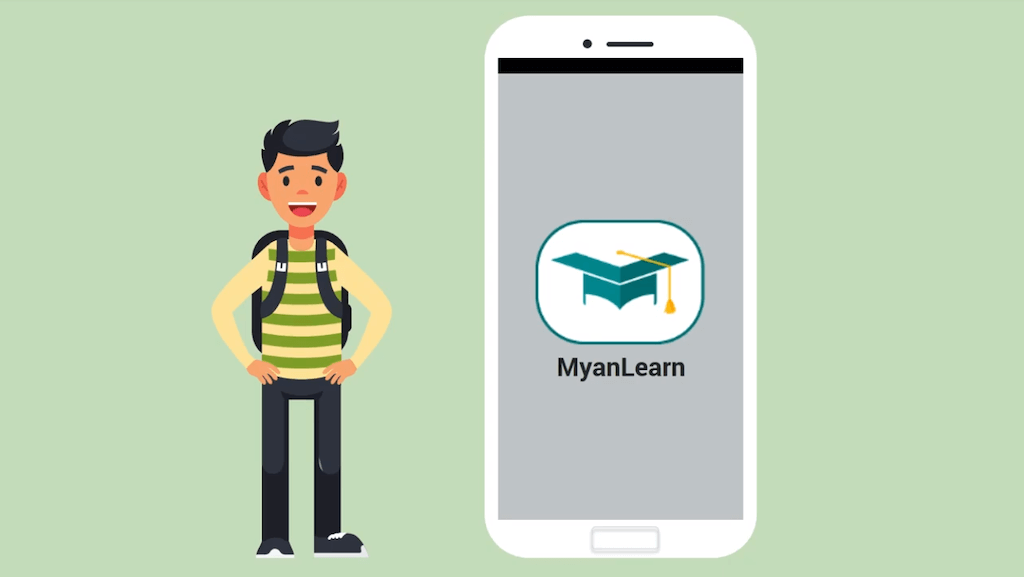 This guest post originally appeared on Medium, on the MyanLearn blog.
Once we started the journey of MyanLearn, we always keep in mind that our decisions and operations have to be supported by data. So, we always consider collecting the data as clean and ready as possible to be digested and used by backend and operation teams.
As we are still a very small startup, we do not have a dedicated data team but we want to democratize the data: making data readily available and consumed by both business and operation teams for decision-making processes. Holistics plays a big role in our company by providing visualization and reporting features connecting with our database.
Problem: Tedious and time-consuming data requests
Once a new feature is released, the engineering team wants to know how people are using it, where did they churn, and how did they convert. As a whole team, we keep an eye on user adoption of that feature.
Before we adopted Holistics, everyone will come to our data analyst and ask their questions. Our analyst will try to answer them as much as possible by writing queries. The main problem with that is that not everyone knows how to use queries. Most don't even have access to our production database. So, our analyst is always busy with running and churning out reports every day. Moreover, some reports are daily reports and hence, repeating every day. Our analyst has to keep all those queries as well as share the results in CSV or Excel files. The process was tedious and time-consuming.
Solution: Holistics
One of our co-founders has used Holistics before back in Singapore. It is a cloud-based Business Intelligence & Data Analytics Platform. It connects to your databases and helps you get the data-driven insights you need. We see there are huge potential and usages of Holistics for us in MyanLearn. Once the account is set up by their very supportive team, we just connect it to our production database. Of course, we created a read-only user on top.
Query to visualization
Now, our analyst can just save his queries on Holistics. He can also create and see visualizations immediately from the query. Once the report is generated, everyone in our team can go to the report and see the data. Just click refresh on the next day and the data is refreshed and the person can see the updated report. It is wonderful for our operation team and data analyst as they do not need to bother each other every morning.
Dashboard
Another feature we like a lot is Dashboard feature. Once we have a few reports available to see almost real time, we faced the issue of checking the pulse of our whole business and company with one click. Fortunately, Holistics has a feature called Dashboard. We can include as many reports as we want in a dashboard and just need to look at the dashboard. We have a few dashboards for different teams and they will look at them every morning to plan and see the health of our operations.
We will be adding more features to this article as we find out more and more cool features from Holistics.
What's happening in the BI world?
Join 15k+ people to get insights from BI practitioners around the globe. In your inbox. Every week. Learn more
No spam, ever. We respect your email privacy. Unsubscribe anytime.
Confused about the complex analytics landscape?
Check out this book to bring yourself up to speed on the ins-and-outs of a contemporary analytics stack.
Download Book
"I'm shocked to be telling you this next sentence: I read a free ebook from a company and actually loved it." - Data Engineer