Automating Email Reports from Big Data Lakes (Qubole+Holistics)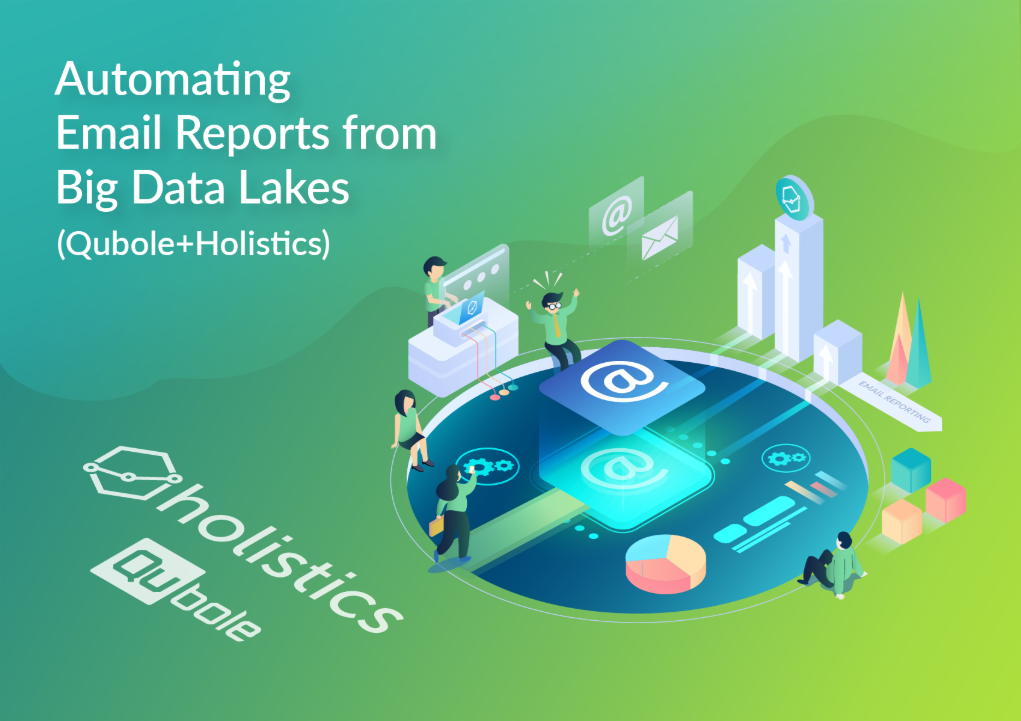 Struggling to draw insights regularly from your data lake? Need to constantly reach out to your engineers and tech team to obtain data reports from your Presto and Hive clusters?
Accessing data lakes for timely insights does not need to be technical or difficult. Using Holistics and Qubole, you can schedule reports to be emailed automatically, from your data lake straight to your inbox. The powerful automated reporting features of Holistics, together with the auto-scaling resource saving advantages of Qubole, introduces fast insights and efficiencies for your largest enterprise data stores.
In this 3 minute video, you'll learn about connecting your self-managing Qubole cluster to Holistics as a data source, and setting up a fully automated daily email report of the charts you need for your business.
Fully automatic delivery of email reports to your inbox and a point-and-click report building interface in Holistics, for business insights.
Auto-scaling of big data clusters with minimum and maximum node settings in Qubole, for better cost-management.
What Is Holistics?
Holistics is a cloud business intelligence platform that lets you automate your data operations. Companies use Holistics to automate each step of the business intelligence process, from merging and preparing raw database data to SQL reports and insight delivery. Data professionals work more independently, and business users enjoy a zero learning curve.
Automate and schedule data reports via email and Slack.
Allow anyone to set-up and perform data engineering tasks, without needing to write a single line of code.
Build your data reports only once, which will then automatically get updated with the latest data whenever the report is accessed.
What Is Qubole?
Qubole Data Service is an autonomous and comprehensive big data platform that self-manages, self-optimizes and learns from your usage, allowing the data team to focus on business outcomes rather than on managing the platform. Quboles offers automated and optimized implementations of Presto and Hive.
Runs on your choice of popular public cloud infrastructure.
Cloud-optimized for faster workload performance.
Easier to integrate with existing data sets and tools.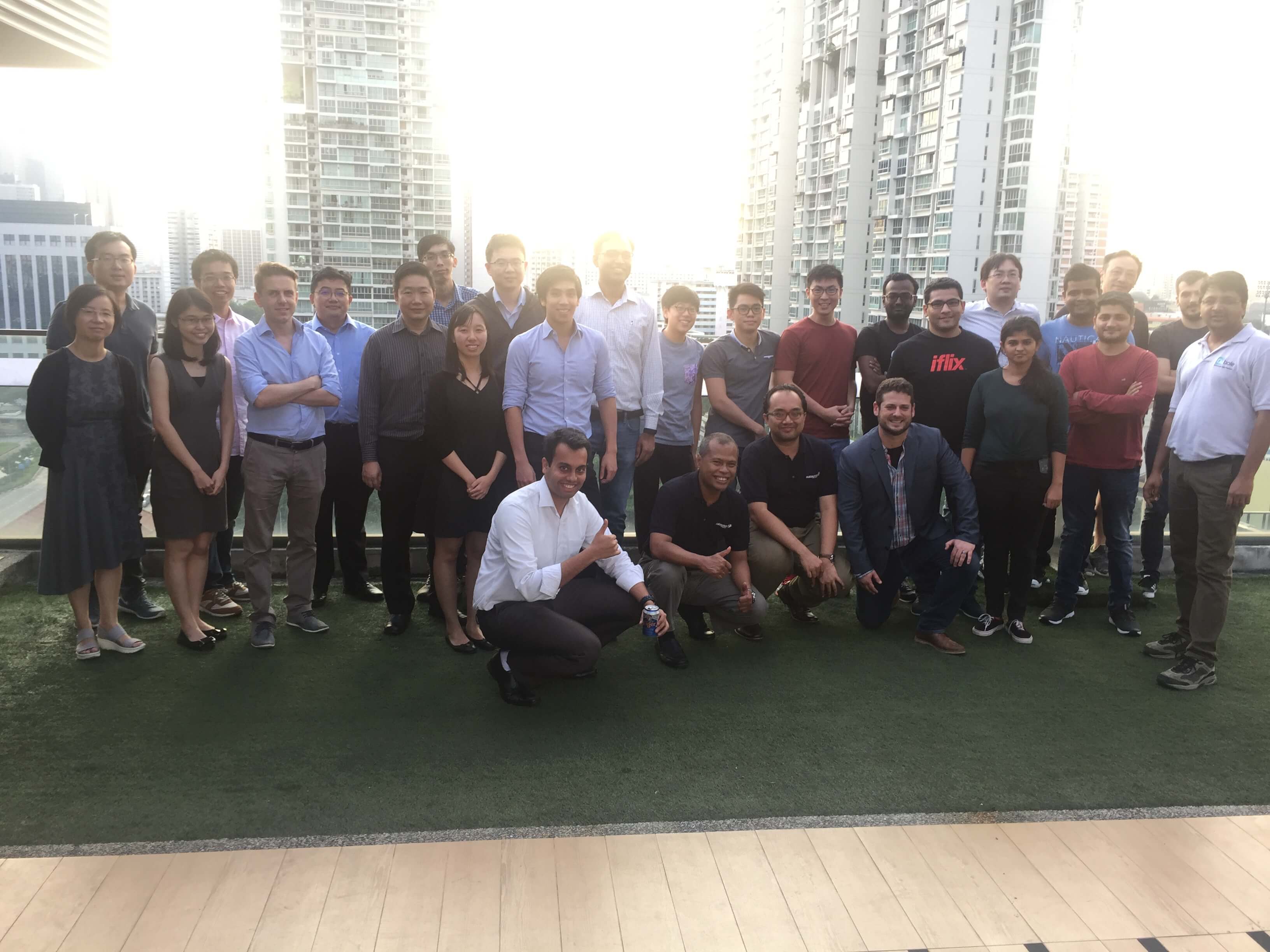 The Holistics and Qubole teams bringing the data community together in Singapore.
Contact Us For A Data Consultation And Demo
Set-up a video call now with our Holistics and Qubole data professionals! Send us your details on our form here, and we will be in touch shortly. Contact us here with your questions.
What's happening in the BI world?
Join 15k+ people to get insights from BI practitioners around the globe. In your inbox. Every week. Learn more
No spam, ever. We respect your email privacy. Unsubscribe anytime.
Confused about the complex analytics landscape?
Check out this book to bring yourself up to speed on the ins-and-outs of a contemporary analytics stack.
Download Book
"I'm shocked to be telling you this next sentence: I read a free ebook from a company and actually loved it." - Data Engineer