Inner Join: Ending The Year Strong (November 2018)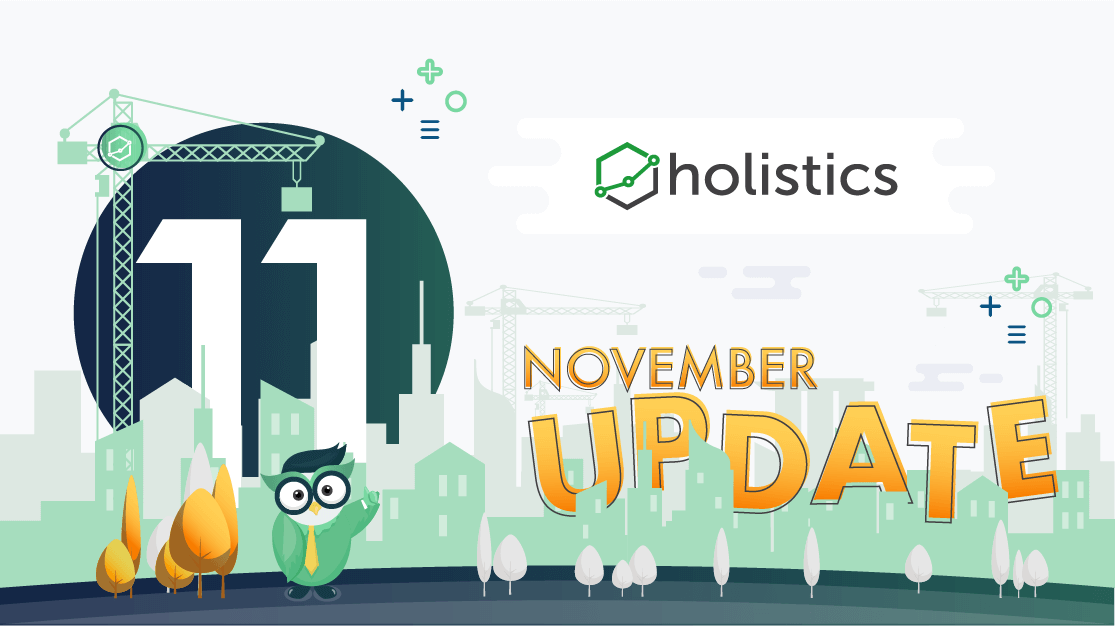 Almost the end of the year! Has it been a good one? We're gonna try to make it better. Here's our November update and year end highlights!
Holistics Listed Among Top 15 Business Intelligence Tools Globally
We're proud to share that Holistics was listed by Gartner's FrontRunners 2018 as one of the highest ranked business intelligence tools! Only 15 tools out of 220 with top scores for Usability and User Recommendations were selected.
We are proud to be building a world-class global product for you, right here in Southeast Asia!
Haveee You Met Our Free Tool? And New Community Forum?
Thanks for the massive support for DBDiagram.io. Since being featured on Product Hunt, our free ER diagram tool DBDiagram.io has received many rave reviews from the data community. We wish to thank the data community for your support!
Holistics Community forum is now Live! You spoke, and we listened! You can now share your feature requests, questions, tips, tricks and more on our new forum, built on Discourse.
Holistics is now on Telegram, join our channel for instant updates and news!
Two Is Better Than One!
Holistics x AppsFlyer Webinar: Building Data-Driven Marketing Operations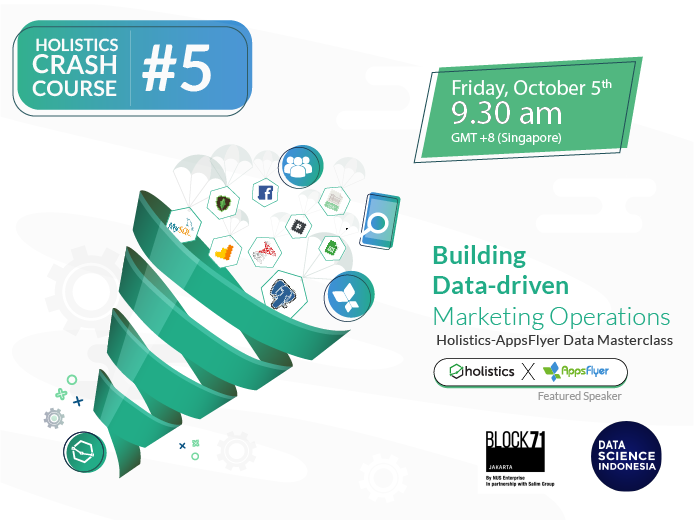 We were stoked to have AppsFlyer, one of the world's leading mobile attribution & marketing analytics platform, join us in this joint webinar. Learn more about how you can leverage on the Holistics and Appsflyer platforms to build automated AppsFlyer reporting and data-driven teams for marketing and more!
P.S. Thank you to our guest speaker Mark van der Maas and AppsFlyer for the successful webinar!
Get Things Done With Holistics
Latest Product Features & Updates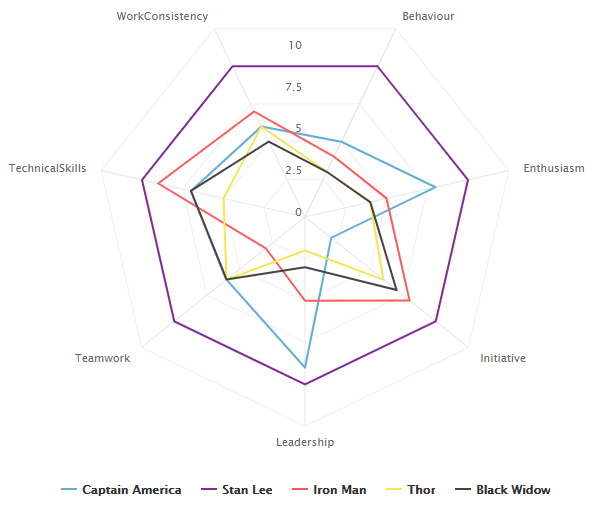 1. Embedded analytics levelled up!
We now allow for multiple unique variables as client filters, an even easier copy-and-paste of embedded dashboards for easier deployment and integration, a cleaner sandbox testing environment and a mobile responsive embedded dashboard. Try it out!
2. Passwords for Shareable Links, and New Charts.
Shareable Links can now be protected with a password to proceed, and we have added Radar (Spiderweb) charts, Wordclouds and Solid gauge charts to our library. Excelsior!
3. Doing Some Housework On Our Platform...
Better dataset tooltips. Displaying totals on pie charts and stacked column charts. Increasing limits of the pivot table widget on dashboards, and ensuring the correct column formats of a report's Explore Results. We care about the little things!
4. Data Models Drag-&-Drop Beta Goes Live!
Our engineering team has been hard at work on this, we've now launched our closed beta for Holistics Data Models & Exploration. This lets you define logical models of your data and table relationships, to drag, drop and pivot your way across the organization. Read our product note and watch the demo video here.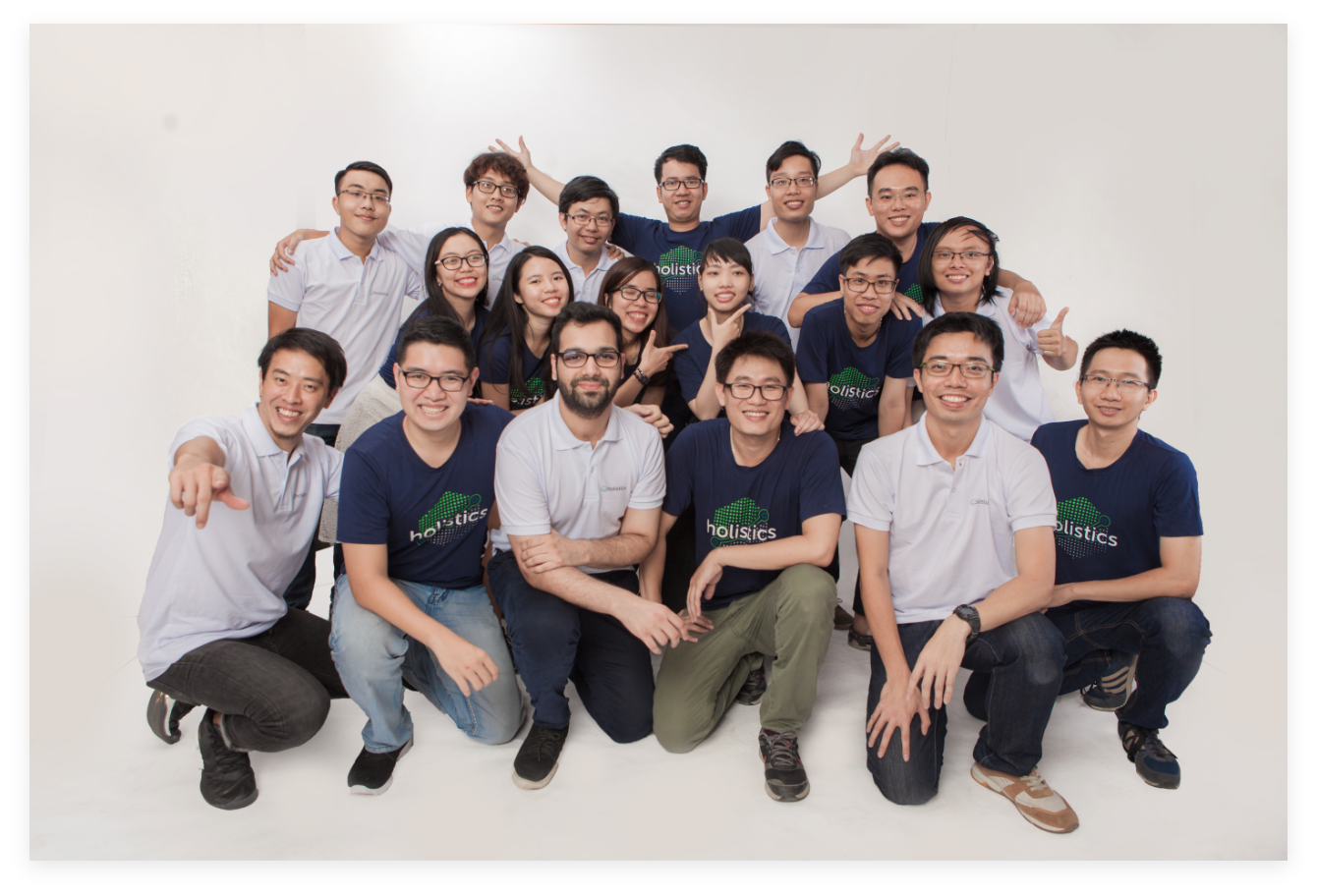 If there are additional features that we do not provide that you would like to see, feel free to contact us at [email protected] and we will try our level best to have that feature ready for you in no time.
Do share your thoughts on our existing features, speaking with you helps us know what you need. We hear you, and are continuously improving for you!
Have a great end of 2018!


What's happening in the BI world?
Join 15k+ people to get insights from BI practitioners around the globe. In your inbox. Every week. Learn more
No spam, ever. We respect your email privacy. Unsubscribe anytime.
Confused about the complex analytics landscape?
Check out this book to bring yourself up to speed on the ins-and-outs of a contemporary analytics stack.
Download Book
"I'm shocked to be telling you this next sentence: I read a free ebook from a company and actually loved it." - Data Engineer