Inner Join: Relentless Improvements - Holistics June 2018 Update

"It's not about how good you are, it's about how good you want to be"
That's why at Holistics, we're always learning and thrilling for improvements, to serve our users better!
Let's have a look into what we've done in June 2018
Monthly Webinar: Applying Holistics for Business Users
With the intuitive design, Holistics is not only a powerful tool for Analysts but also a lean and easy-to-use data self-serve portal for less technical users. Accessing data becomes as easy as using a phone app. No training required!
Take a look into our keys take-away or view full webinar here.
Craftsmanship: Holistics Public Product Roadmap
Communication between a product and its users is always challenging, especially when the company is growing fast. Effective communication should happen from both sides, so either getting insights and feedback or getting them on the same vision with us is important.
That is why we decided to make our own roadmap for Holistics users, which is an important move to empower them and treat them as the true companions of our journey in the business intelligence industry! Take a look and give your feedback to our product here.
Latest Features:
IP Restriction (Enterprise Feature): We've just released a feature called IP Whitelisting, which allows our users to restrict access to Holistics services and APIs, only approved IP addresses are abled to connect!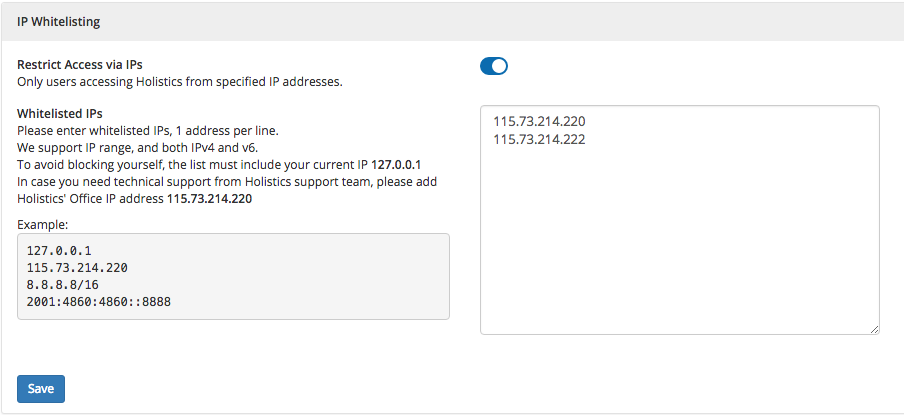 Supporting SSL for MongoDB: Now you can connect your MongoDB server to Holistics with SSL!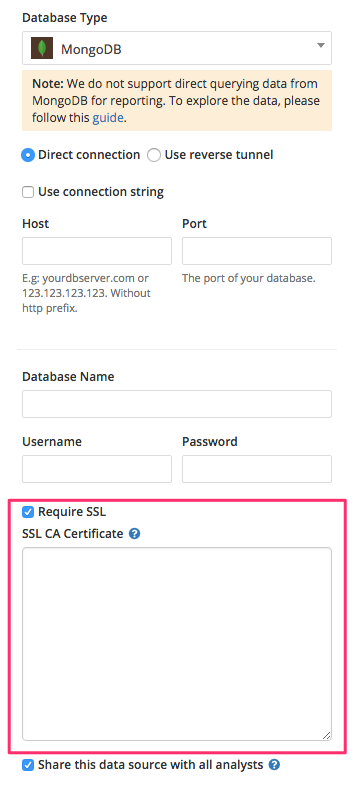 Visualization sorting: Visualization is getting more convenient with Holistics! We are now supporting sorting for visualization. You can sort your line, bar, pie, funnel and pyramid charts!
Bonus
These are some of our major product updates this month. Do subscribe to our newsletter to know what's coming for you the next few months.
Also, we would highly appreciate if you could share your feedback about any of our exsisting or latest features in the description box below.
Thank you for your constant support!
What's happening in the BI world?
Join 15k+ people to get insights from BI practitioners around the globe. In your inbox. Every week. Learn more
No spam, ever. We respect your email privacy. Unsubscribe anytime.
Confused about the complex analytics landscape?
Check out this book to bring yourself up to speed on the ins-and-outs of a contemporary analytics stack.
Download Book
"I'm shocked to be telling you this next sentence: I read a free ebook from a company and actually loved it." - Data Engineer