3 features Data Analysts love about Data Reporting with Holistics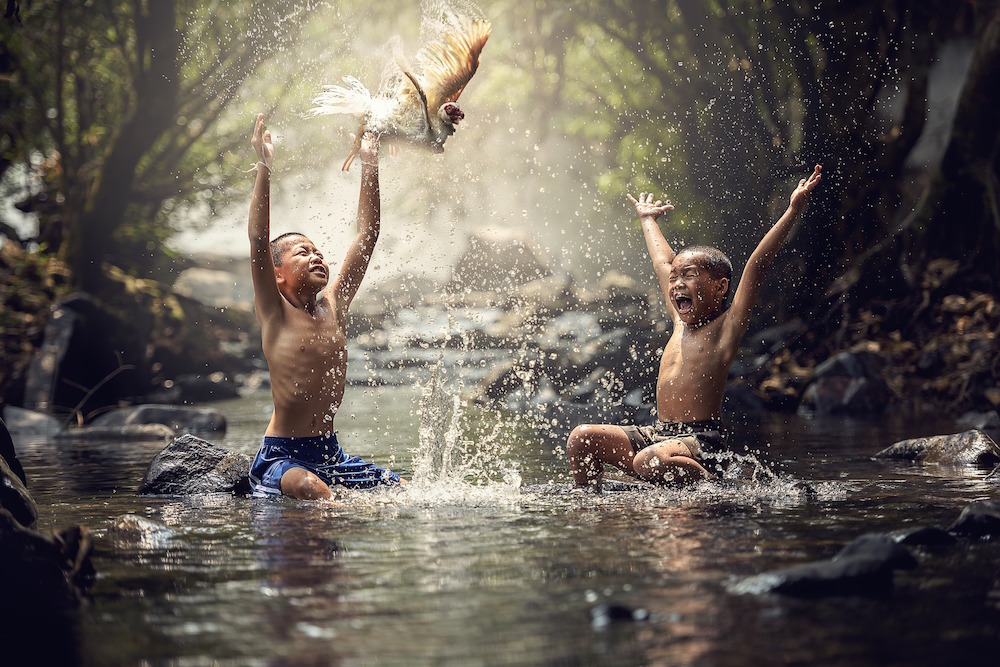 Many startups that we work with collect information on the services they provide for their customers. The data collected can help customers understand KPIs better, and sometimes, is even used in key decisions: channel effectiveness for hotels using a booking site, for example. Thus, data analysts at many companies are expected to deliver information to a company's customers on a periodic basis.
As a data analyst at a large financial services institution, I have spent many hours generating spreadsheet files, verifying the data, and securely emailing the file to my customers. This routine task is not only inefficient, but also snatches time and energy away from the insights I could be providing from the data..
Holistics provides three remarkable features that will simplify the process, reduce the time taken to create prototypes for customers, and time-to-market for delivering data to customers.
Embedded Analytics
Does your company already support a portal for your customers that are tailored to their needs, such as a "Company Profile" site?
Well, how great would it be if the data could be presented within the customer's page, without the need for generating and delivering spreadsheets?
Holistics' Embedded Analytics feature delivers this capability, and does it with an extremely secure protocol. Build your report and work with the technical team once to embed the dashboard into the customer's portal.
No spreadsheets, no emails, no chasers from customers, and no more nervous email checking during your vacation.
Scheduled Delivery of Reports
Automate the creation and delivery of reports, and choose among different options in file formats, schedule frequency, and timing.
Filters can be defined for a given schedule, allowing you to create one version of the report — such as a Total Sales Report — and creating multiple schedules with unique filter criteria, such as "Region" or "Time Period" etc.
Thus, you can deliver a "Monthly Sales — United States" report to one group and a "Quarterly Sales Report — Asia-Pac" to two different sets of users with one report.
Holistics makes it simple to serve multiple groups of users by reusing the core report logic, and accommodates custom requests that different groups may have.
By checking the "Alert" box, users will only receive an email when there is new or fresh data to report. And check out our Slack alert notifications too
Optimize Performance for better User Experience
A customer-facing dashboard undergoes multiple changes in several rounds of iterations before getting finalized. Most BI Tools are built to make changes in visualization and other cosmetic changes easy.
However, certain change requests can increase query execution time and slow down the user experience of your dashboard, making customers feel frustrated. With Holistics, you can choose to move the heavy-lifting components of your SQL to the "Data Transform" product, thereby keeping your reporting data set lean and responsive.
Holistics is unparalleled in letting data analysts take control of the entire BI pipeline from ETL to Visualization, and eliminates the need for involvement from DBAs or other ETL Tool experts.
Sign up for more tips on using Holistics
Tips and tricks for getting the most out of the platform!
No spam, ever. We respect your email privacy. Unsubscribe anytime.
From SQL Queries To Beautiful Charts
Connect to your database and build beautiful charts with Holistics BI
Learn More
"Holistics is the solution to the increasingly many and complex data requests from the operational teams"
---
Tang Yee Jie
Senior Data Analyst, Grab