Top 5 Free Database Diagram Design Tools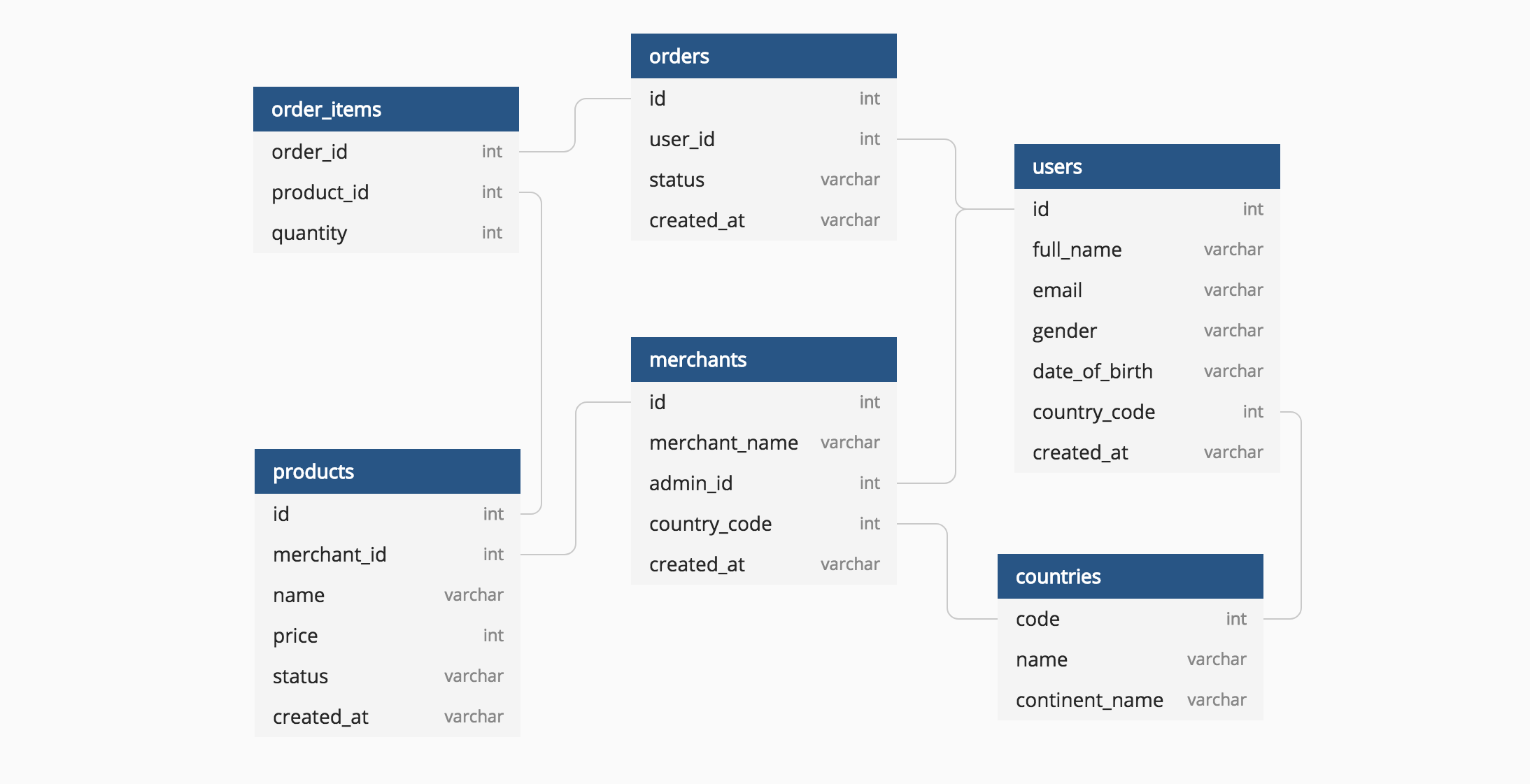 A database schema is the blueprints of your database, it represents the description of a database structure, data types, and the constraints on the database. And designing database schemas is one of the very first and important steps to start developing any software/website.
To help you determine the right tool for you to design database schema diagrams, we've curated a list of 5 of the best free online tools to do it.
Top 5 Free Database Diagram (ERD) Design Tools
Pricing: Free for up to 10 diagrams. After that, it's $9/month.
Diagrams.net (formerly Draw.io)
Pricing: Free for web-based usage, paid for Atlassian (Confluence/JIRA) apps.
Lucidchart
Pricing: Free with limited objects, $4.95-$9.00/user/month
QuickDBD
Pricing: free for 1 public diagram and 10 tables, plans at $14/month for unlimited tables and private diagrams.
ERD Plus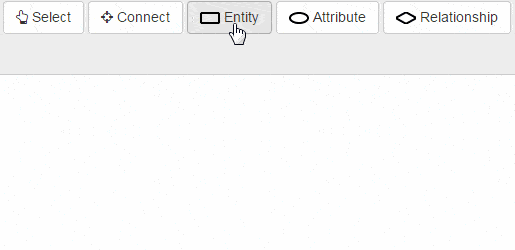 Pricing: free
Conclusion
If you're a developer, DBA or data analyst that prefers to write code, go for dbdiagram.io or QuickDBD.

If you prefer GUI, go for Diagrams.net or Lucidchart.
What's next?
After you've designed your database schemas, it's time to use a BI tool like Holistics.io to turn your data into insights automatically.
Holistics is a self-service BI platform that allows non-technical users to create their own charts without writing SQL or going to the data team. Data teams save time as they just have to define the data models once and they can use it everywhere, without writing the same SQL queries again and again.
And Holistics has an in-built relationship diagram that helps you map relationships between tables and models. Start a free 14-day with Holistics now! No credit card required.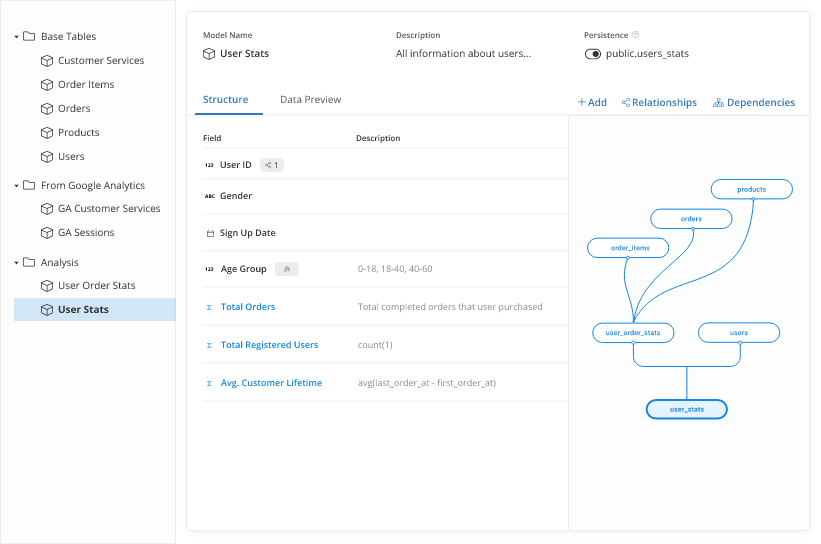 What's happening in the BI world?
Join 15k+ people to get insights from BI practitioners around the globe. In your inbox. Every week. Learn more
No spam, ever. We respect your email privacy. Unsubscribe anytime.
Confused about the complex analytics landscape?
Check out this book to bring yourself up to speed on the ins-and-outs of a contemporary analytics stack.
Download Book
"I'm shocked to be telling you this next sentence: I read a free ebook from a company and actually loved it." - Data Engineer