Top 5 Free Database Diagram Design Tools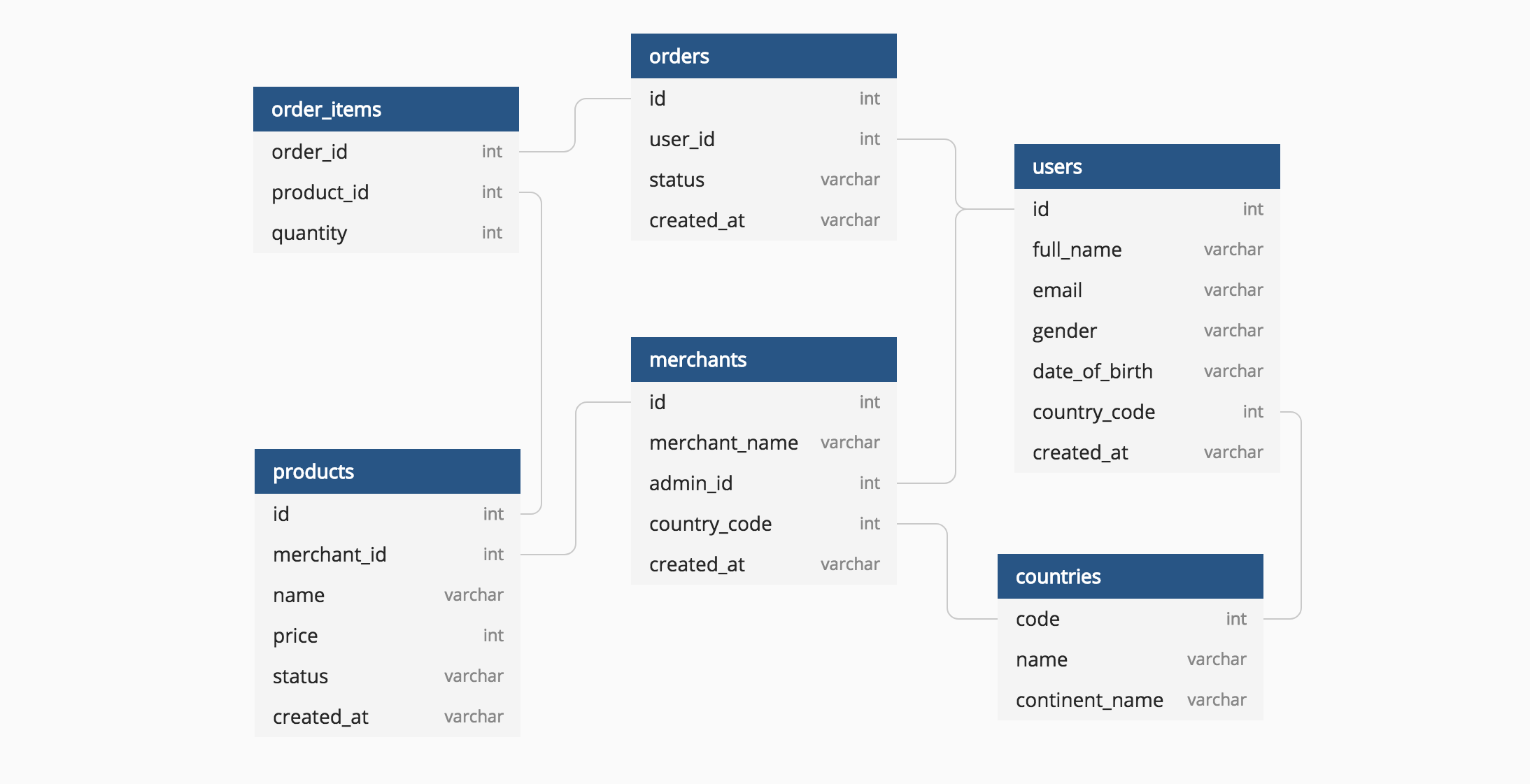 A database schema is the blueprints of your database, it represents the description of a database structure, data types, and the constraints on the database. And designing database schemas is one of the very first and important steps to start developing any software/website.
To help you determine the right tool for you to design database schema diagrams, we've curated a list of 5 of the best free online tools to do it.
Top 5 Free Database Diagram (ERD) Design Tools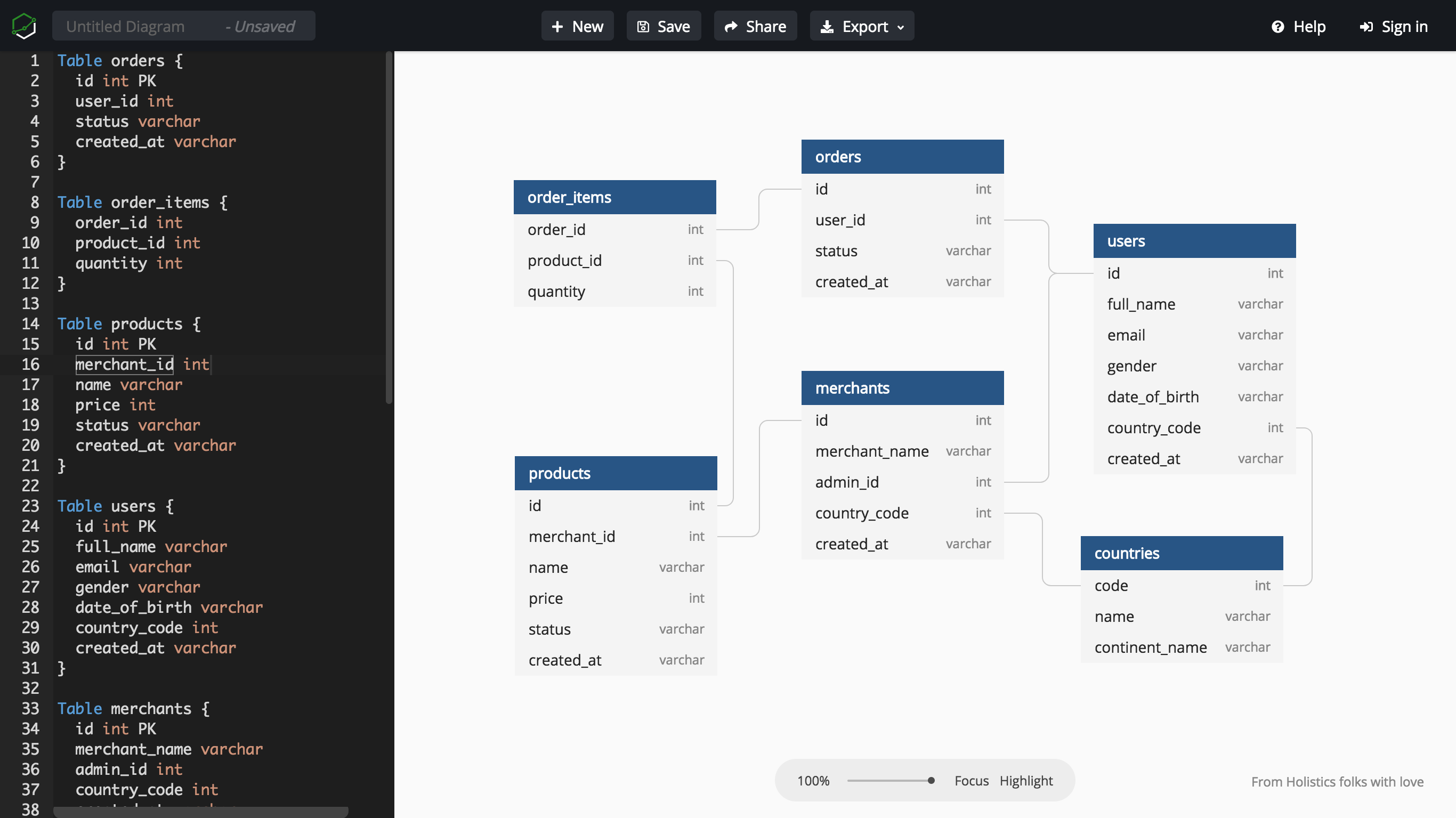 Pricing: Free with unlimited objects and diagrams
Draw.io

Pricing: Free for web-based usage, paid for Atlassian (Confluence/JIRA) apps.
Lucidchart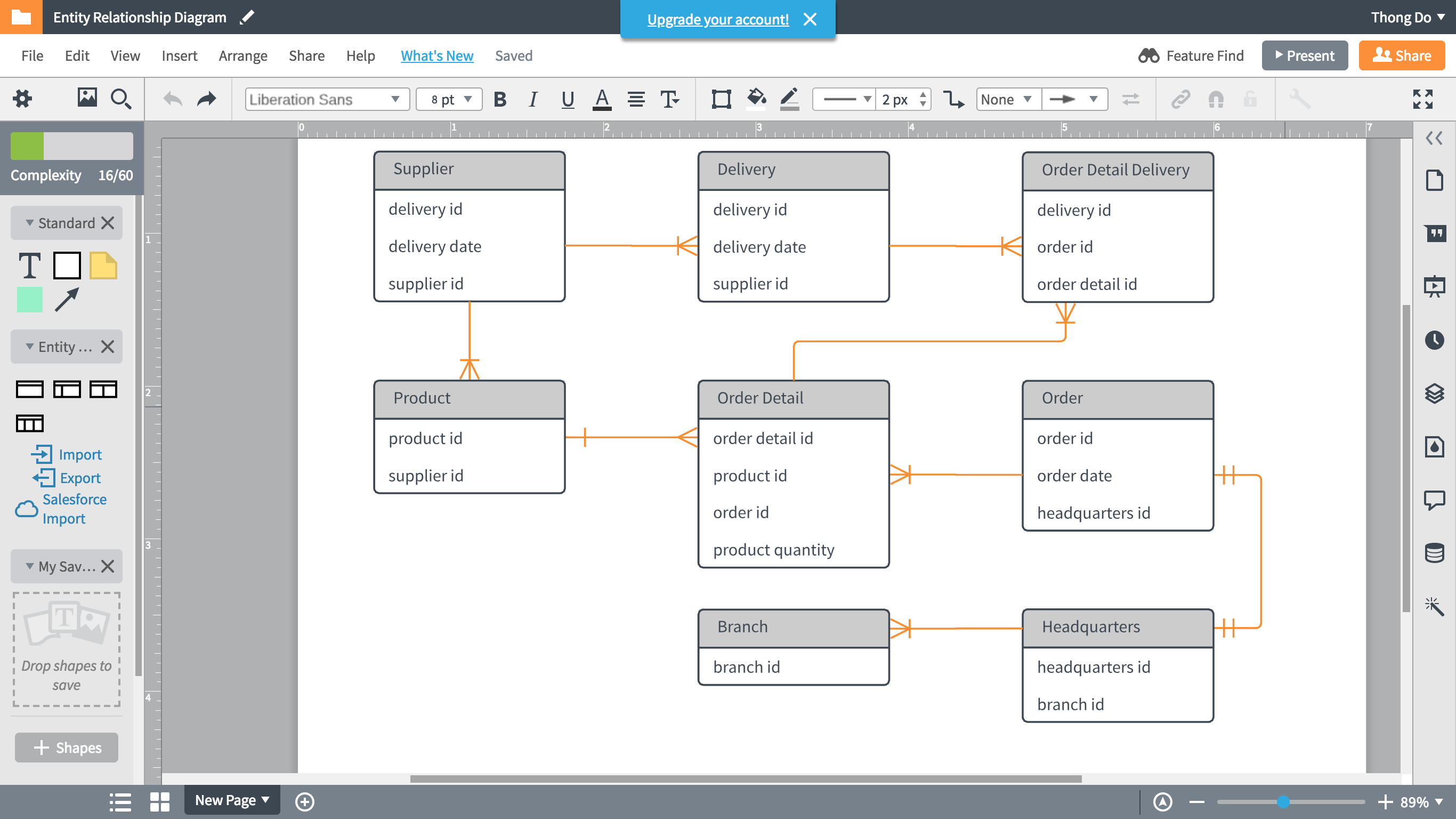 Pricing: Free with limited objects, $4.95-$20/month
SQLDBM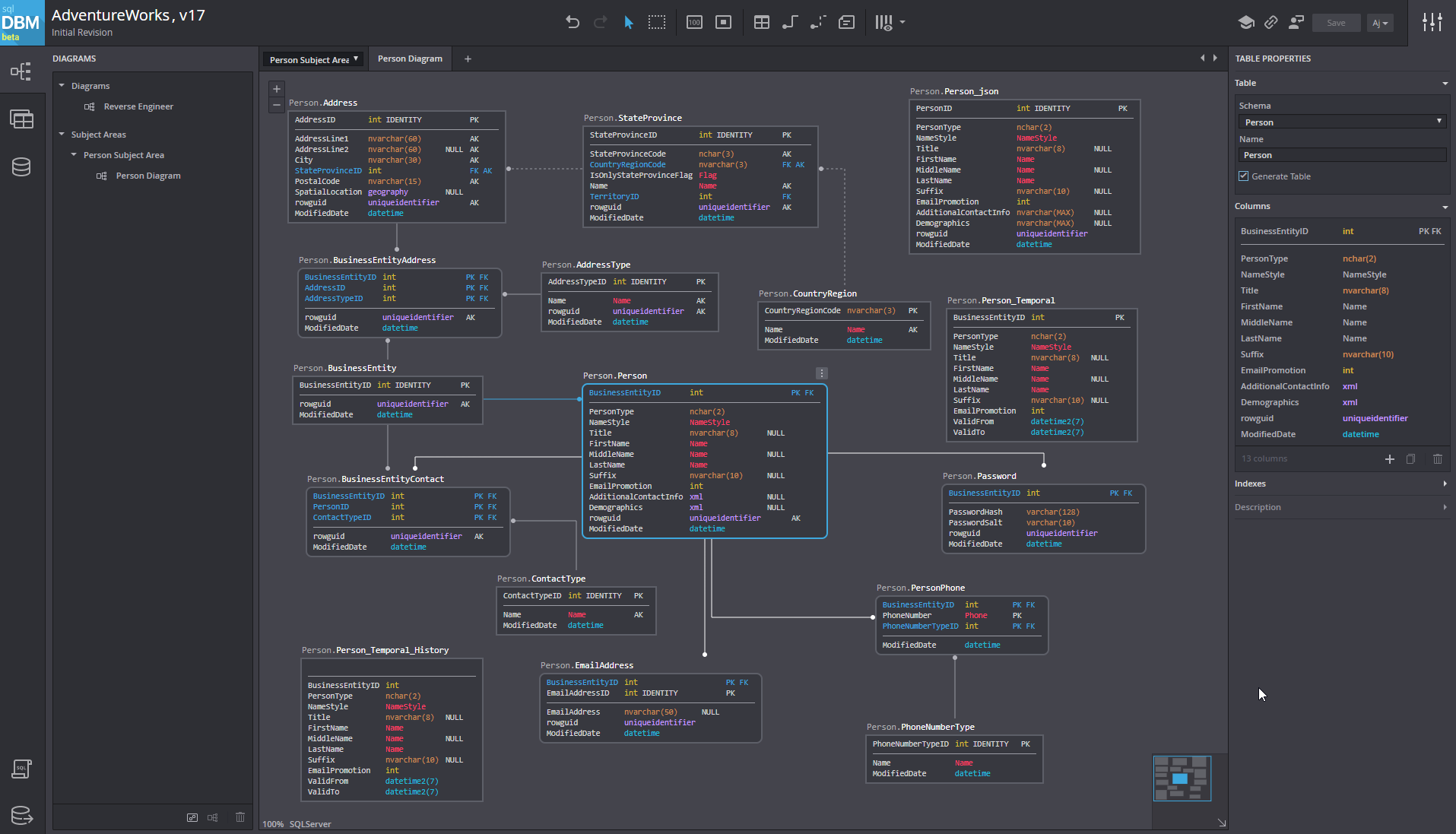 Pricing: Free (Beta) with unlimited diagrams and objects
QuickDBD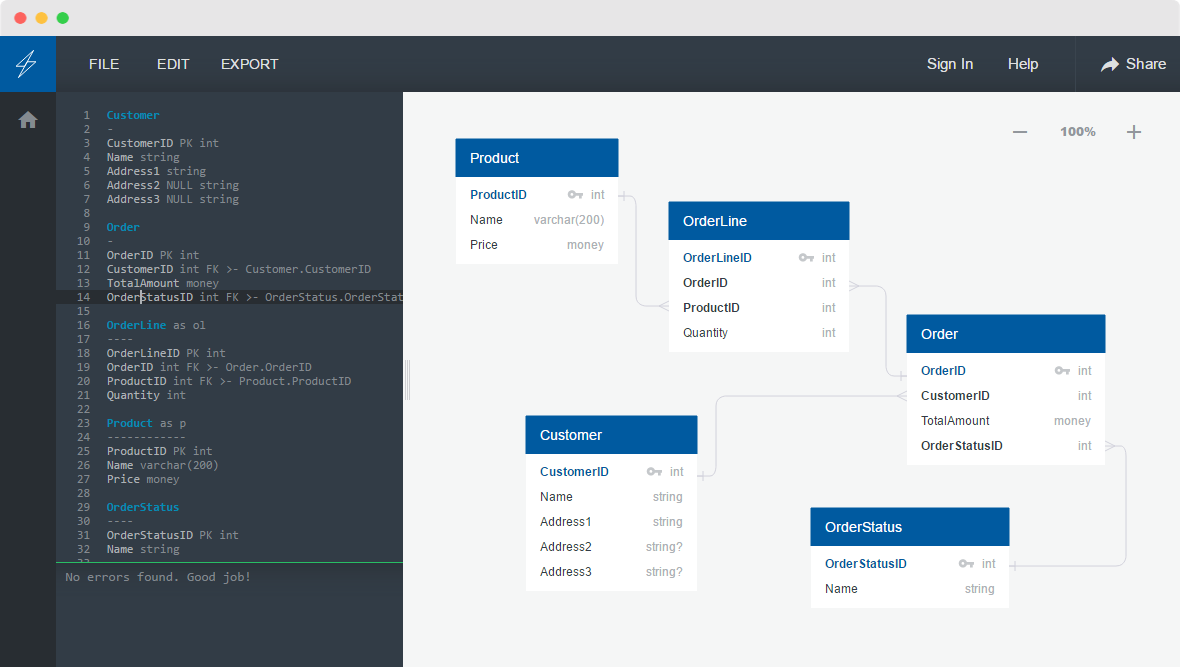 Pricing: free for 1 public diagram and 10 tables, plans at $14/month for unlimited tables and private diagrams.
What's happening in the BI world?
Join 15k+ people to get insights from BI practitioners around the globe. In your inbox. Every week. Learn more
No spam, ever. We respect your email privacy. Unsubscribe anytime.
From SQL Queries To Beautiful Charts
Connect to your database and build beautiful charts with Holistics BI
Learn More
"Holistics is the solution to the increasingly many and complex data requests from the operational teams"
---
Tang Yee Jie
Senior Data Analyst, Grab