Holistics Newsletter Update (May 2018)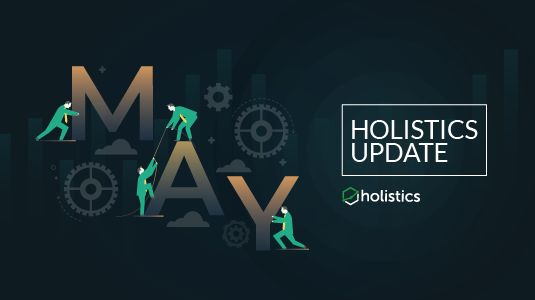 The month of May has been especially busy for us here at the Holistics office as we strive to value-add for you!
Thank you all for your constant support!
Here're our update for May 2018!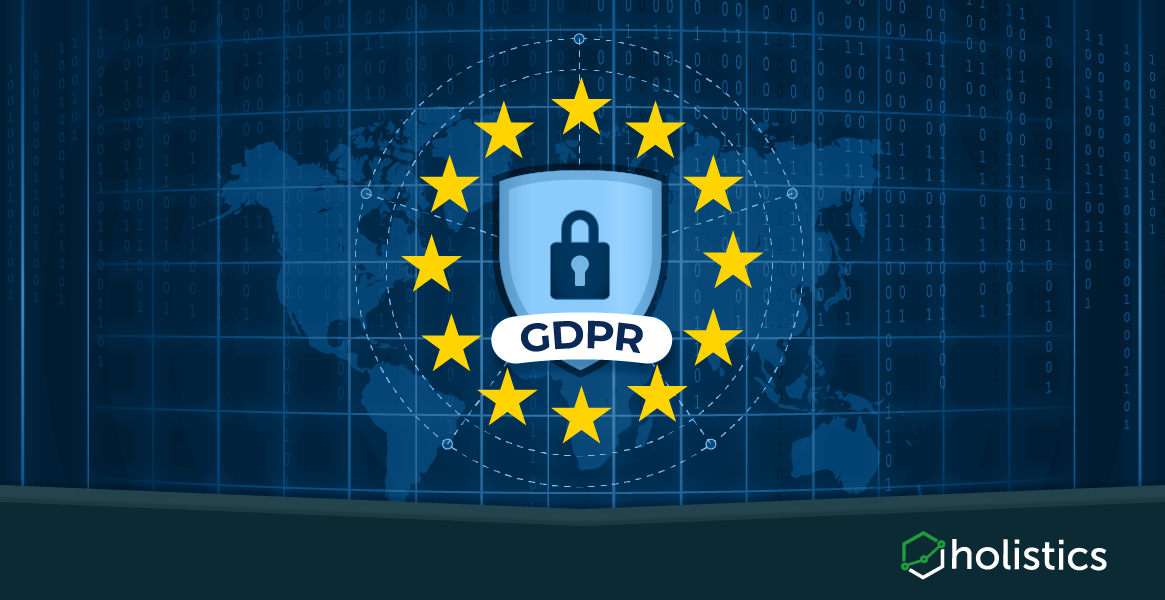 General Data Protection Regulation
GDPR Compliance
As you all are aware, the new GDPR regulations have come into effect in Europe. As a data company, we take our responsibility to protect the data of our customers very seriously.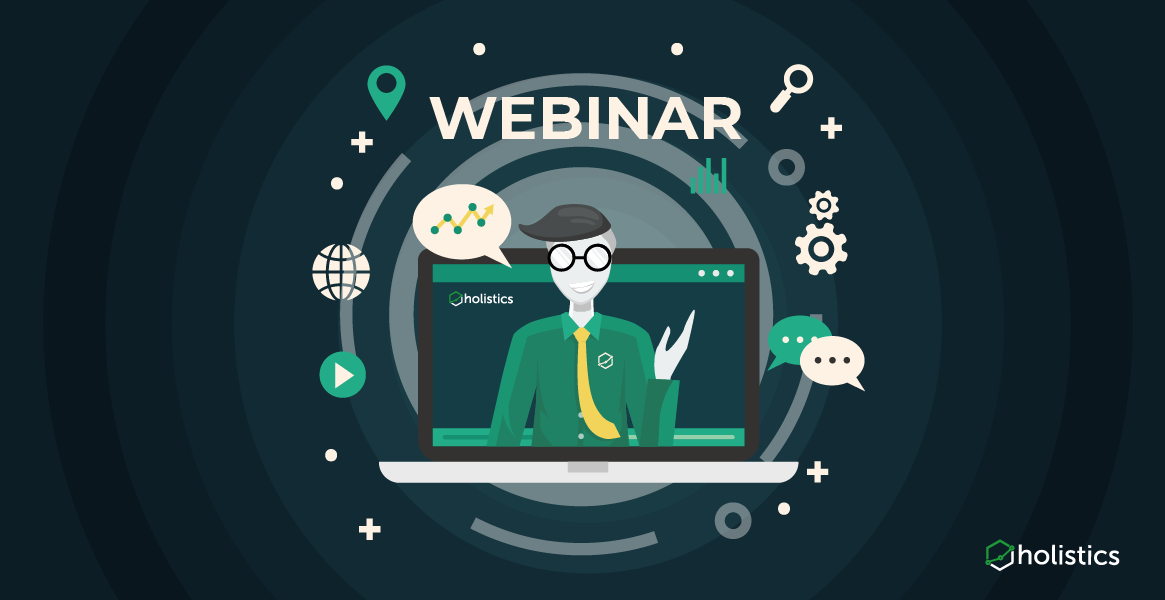 Monthly Webinar Sessions
Data Governance with Holistics
You might have not been invited to the Royal Wedding but you surely are welcome for our live monthly webinar sessions hosted by our 10x analyst, Evan! We aim to provide a better understanding on data permission control and the importance it brings to our users.
Managing access to reports/dashboards.

Managing access to Data Sources.

Managing access to data inside reports/dashboards.
Latest Features
Be More Productive with Holistics!
1. Report Version History
With our new 'report version history' services, Holistics users can now easily track changes, return to previous version or restore report query, filters and other visualization settings using our new and accessible sidebar feature.
2. Better Table: New UI, sticky headers and sortable columns.
Better Table not only delivers better performance but also more utilities such as sticky headers for pivot table, sortable columns.... Pssst… now you are also able to select multiple cells and copy directly into excel/spreadsheet
3. Conditional Formating.
You may have a table with thousands of rows of data, it would be extremely difficult to see patterns and trends just from examining the raw information. Conditional formatting provides another way to visualize/highlights data and make table easier to understand.
4. Drilling Option in Embedded dashboard.
One of our most anticipated features has now been released. With your embedded dashboard, we now have allowed users who have access to these dashboards to use our new drill down features to find required and necessary informations.

What's happening in the BI world?
Join 15k+ people to get insights from BI practitioners around the globe. In your inbox. Every week. Learn more
No spam, ever. We respect your email privacy. Unsubscribe anytime.
Confused about the complex analytics landscape?
Check out this book to bring yourself up to speed on the ins-and-outs of a contemporary analytics stack.
Download Book
"I'm shocked to be telling you this next sentence: I read a free ebook from a company and actually loved it." - Data Engineer